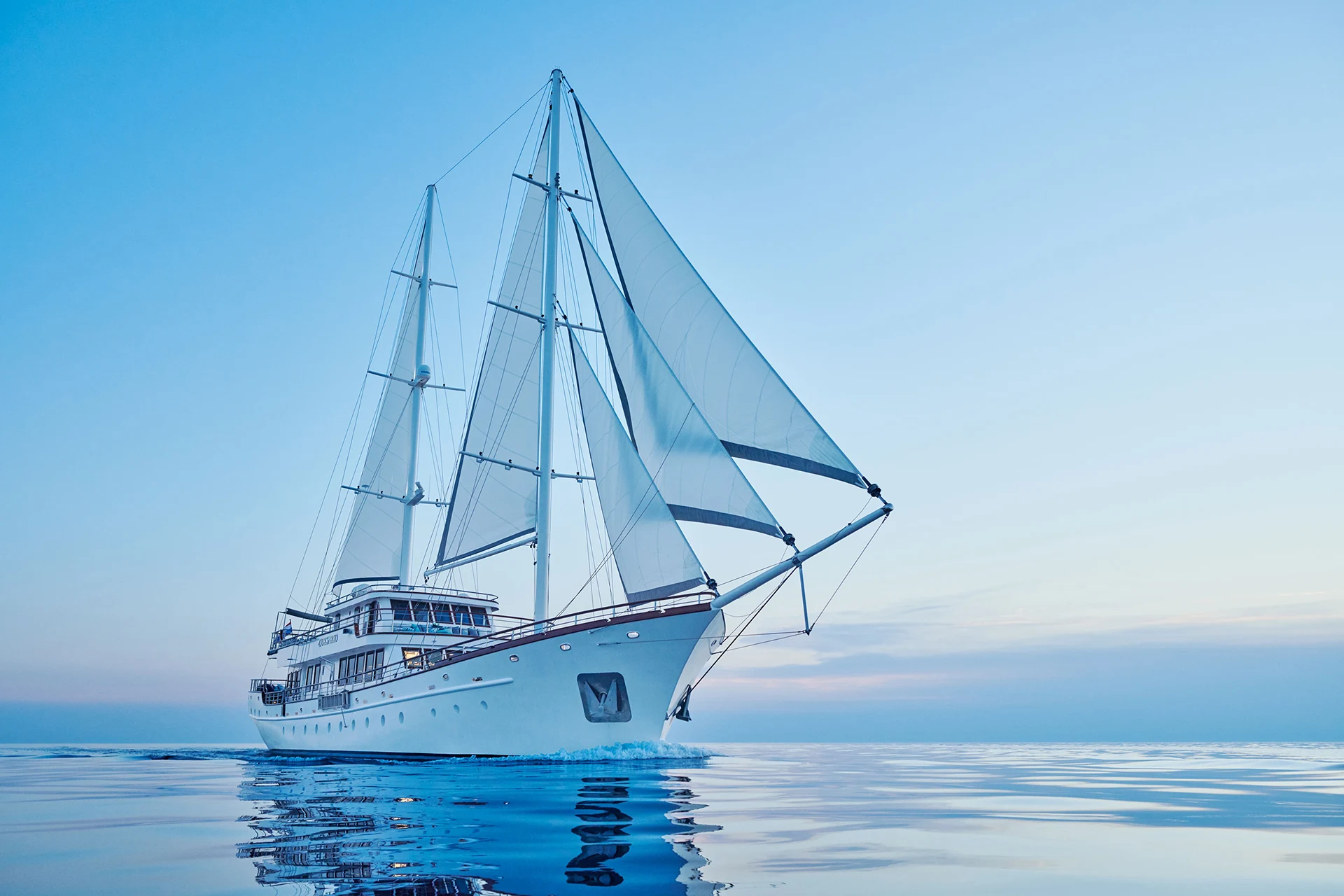 Charter the yacht of your dreams
Get Quote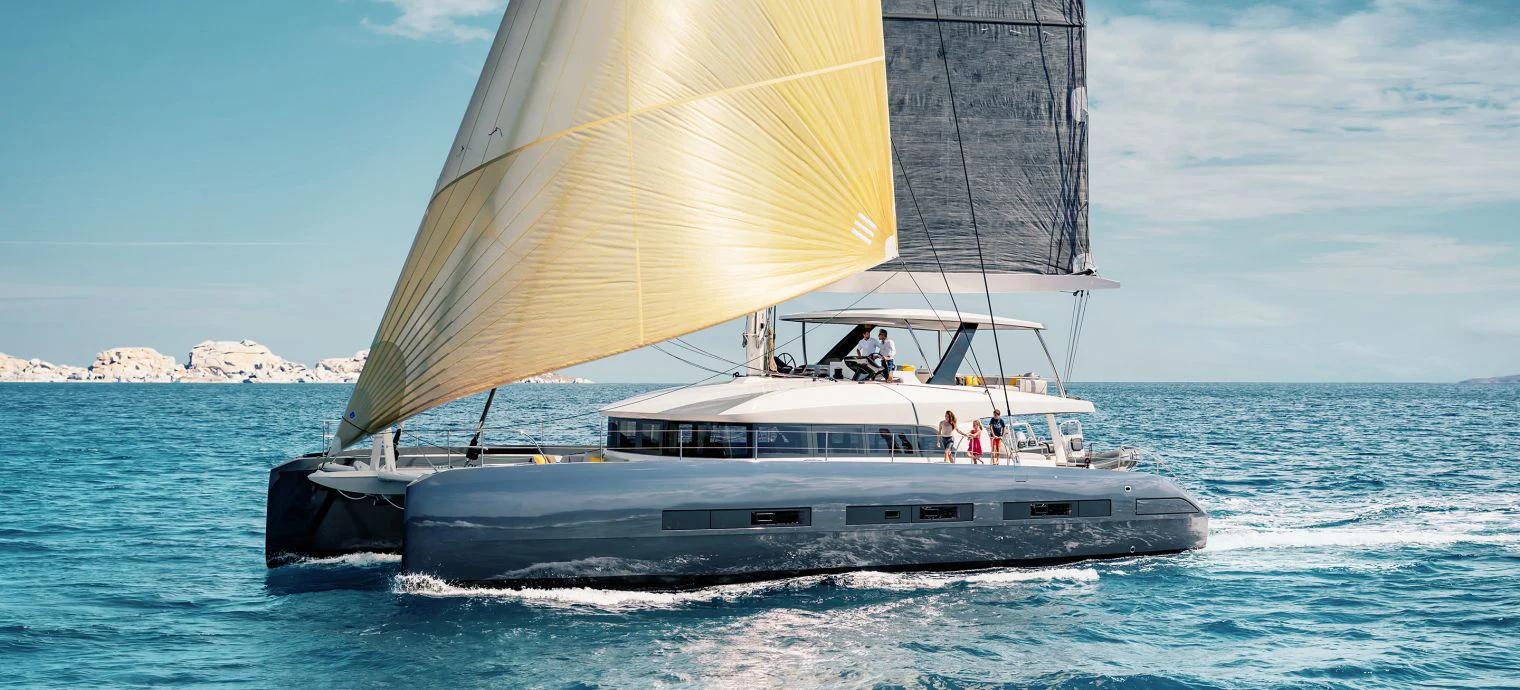 We are experts in yacht charter
Choose a yacht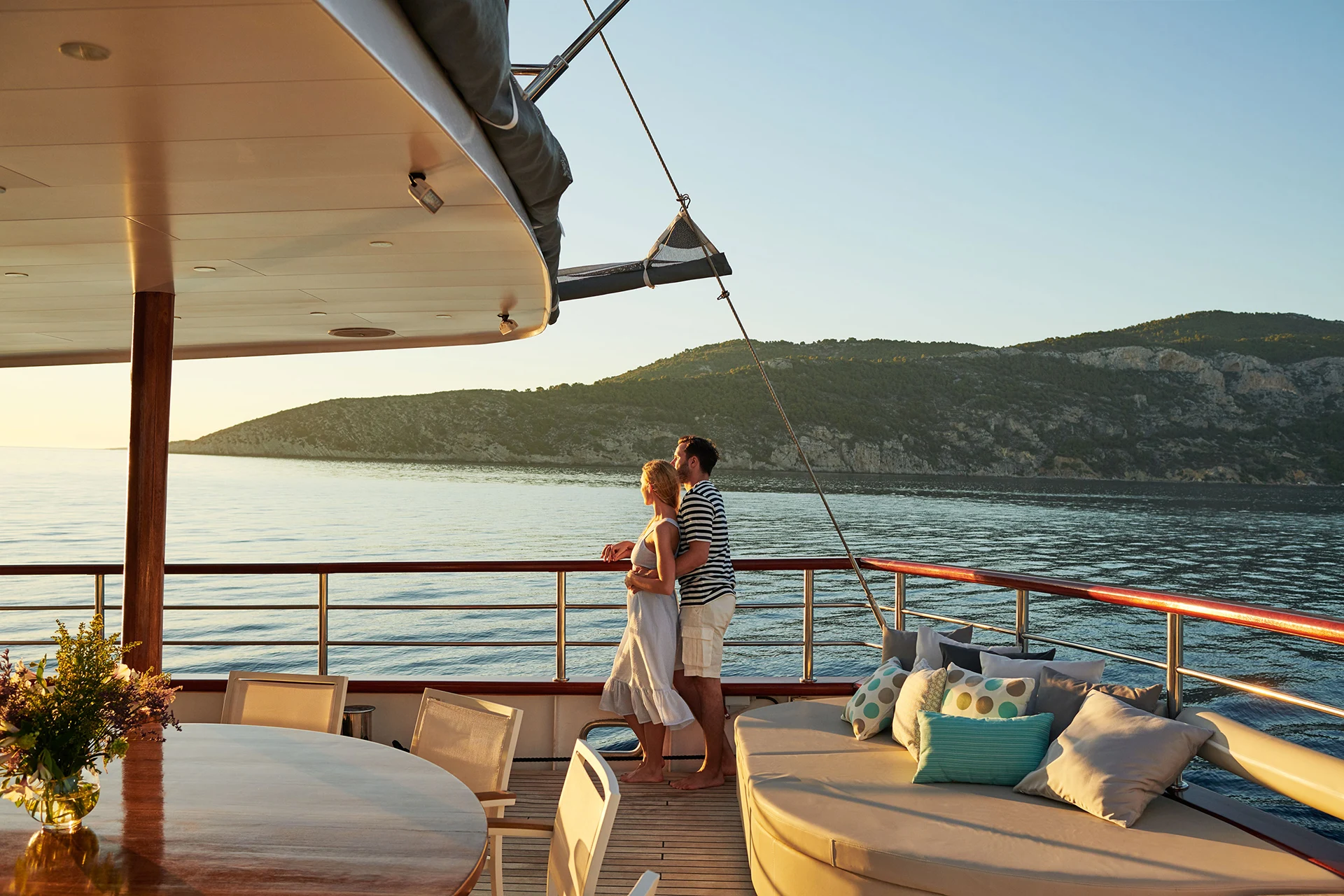 In our blog you will find posts on activities, destinations, itineraries and much more.
Get inspired !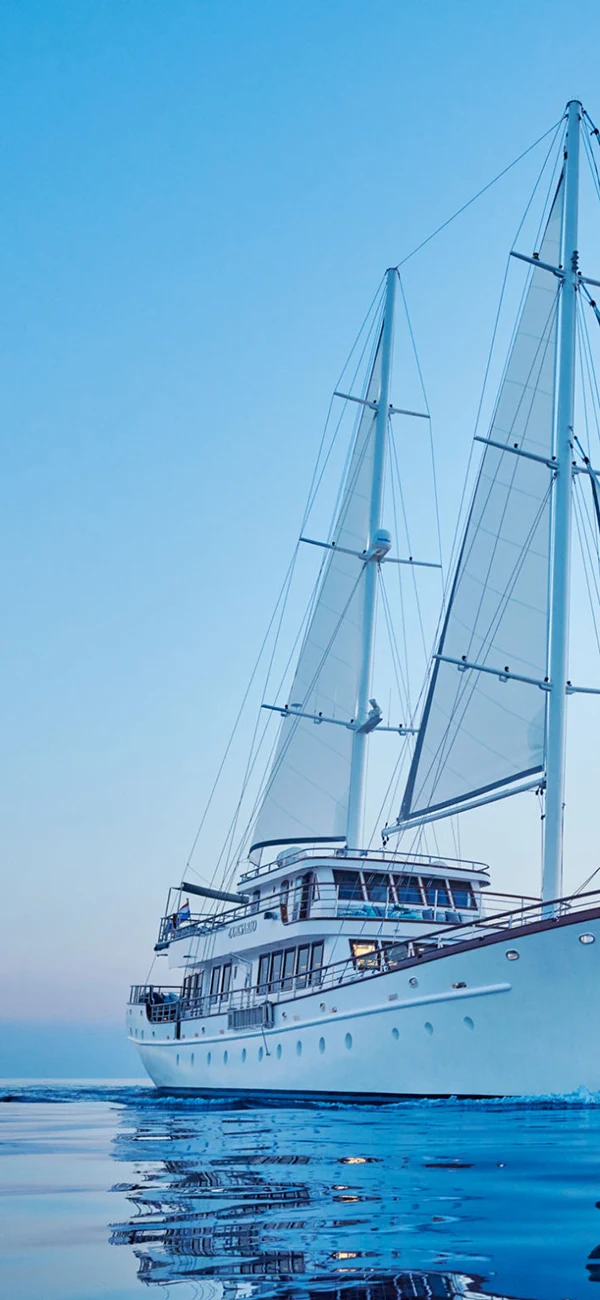 Charter the Yacht of your dreams
Get Quote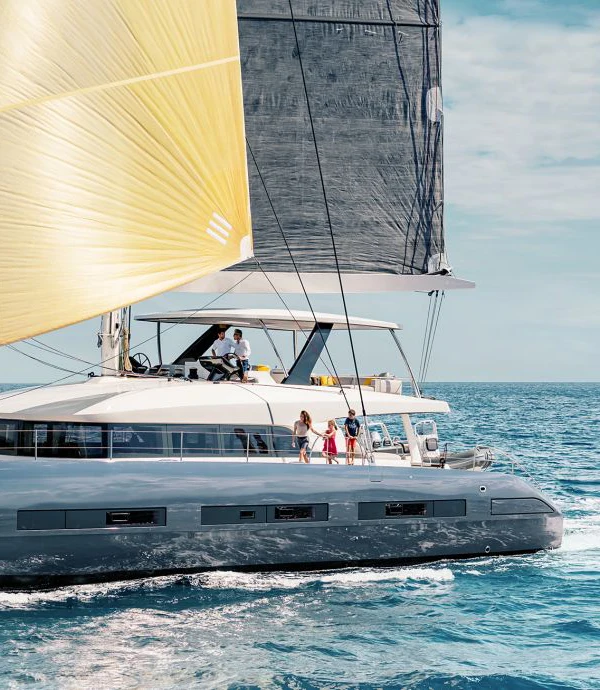 We are experts in yacht charter
choose a yacht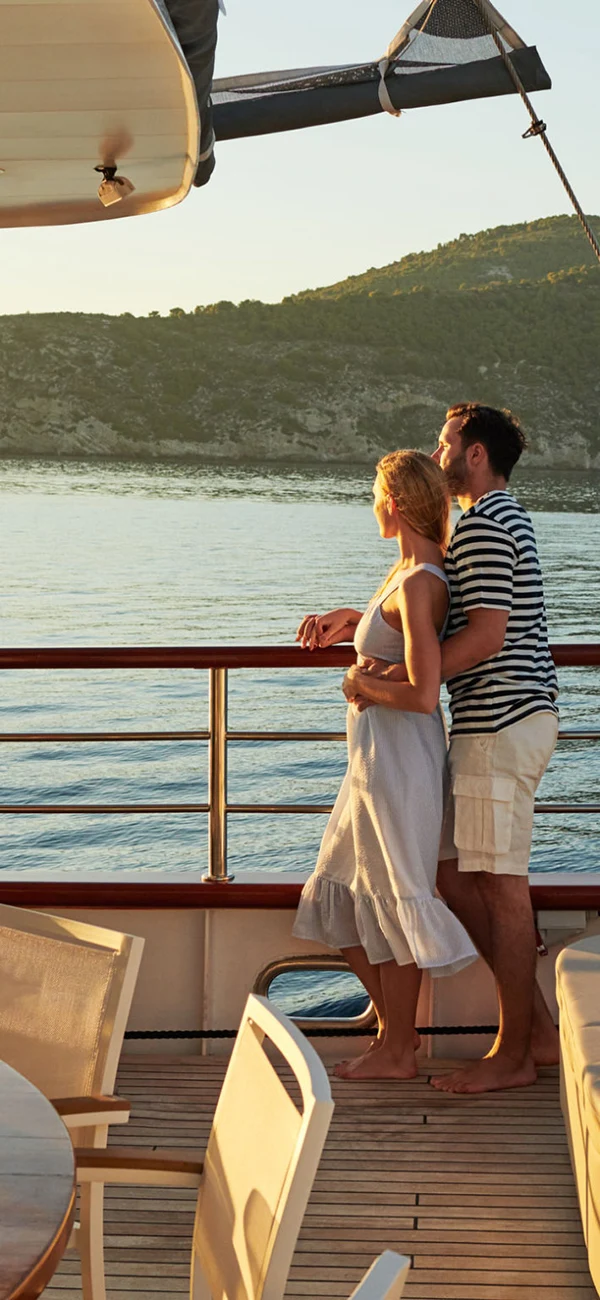 In our blog you will find posts on activities, destinations, itineraries and much more.
Get inspired !
Dawe Yachts is the leading yacht charter broker in Latin America for charters throughout the world. Get to know the best destinations in a different way.
Chartering a crewed yacht allows you to explore a variety of destinations with all the comforts and services of a hotel or villa. The possibilities are truly endless. Your broker will work with you to carefully guide you through the yacht and destination selection process, negotiating the best price for your vacation.
Our team has extensive experience in designing tailor-made charters in different destinations around the world. The loyalty and advocacy of our clients is proof of our quality service.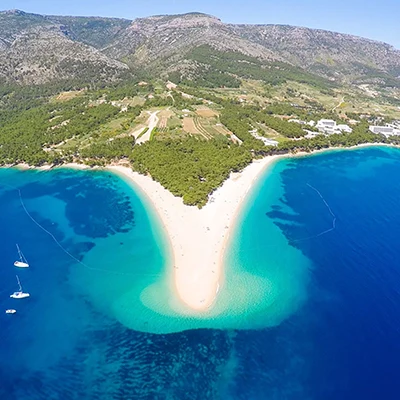 Beach, sun and nightlife at a very affordable price.
Perfect for a boating holiday with friends or family, Croatia offers 1,244 islands, 6,278 kilometres of coastline, charming cities with cosy medieval architecture and many points of renowned cultural interest.
The different yachts that we offer can fit the expectation of every group. Learn more about this fantastic type of vacation.
Experience the Caribbean and discover its underwater beauty.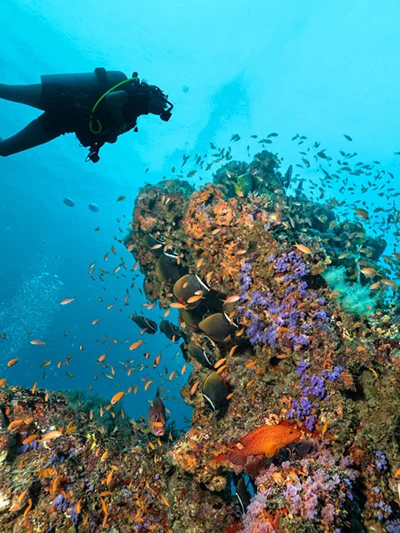 Elite - Yacht
The yacht and the crew exceeded our expectations, everything was really excellent.

BVI
Alejandro O. 08/01/21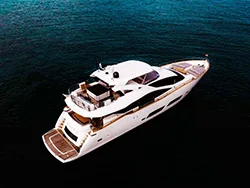 View Yacht
Nemo - Catamaran
Thank you for this incredible trip, we loved it and indeed we fell short.

USVI
Mauricio R. 06/02/21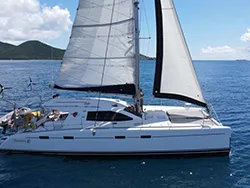 View Cat
Aqua Life - Yate
We came back fascinated with the yacht and the crew. It has a very modern and super clean style.

Bahamas
Moris B. 11/02/21

View Yacht
Ariadne - Yate
Amazing! The crew was great to us. Super is the right word.

Florida Keys
Adam S. 20/03/21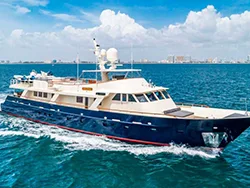 View Yacht
Register and we will send you the best offers
  2021. Dawe Yachts is a registered trading name of R&S Travel Representations Limited.