DAWE Yacht was created in June 2010 to be a highly specialized yacht charter broker company.
Today Dawe has grown to be recognized as a leader in the yacht charter market in the region.
Yacht Charter handles high profile and dynamic industry standards that require great skills and product knowledge. Our success is based on always providing our clients with the best service, based on honesty, privacy and personalization.
Yacht charter is a magical vacation, with different options for al budgets. Our experience allows us to satisfy even the most peculiar desires, providing a personalized service of excellence so that our clients can live a dream adventure.
Our team is unique as it is the union of people passionate about Yachting with different backgrounds and experiences.
In case you are curious about any of the destinations we offer or simply want to know the cost of chartering a crewed yacht, you can ask for a quote.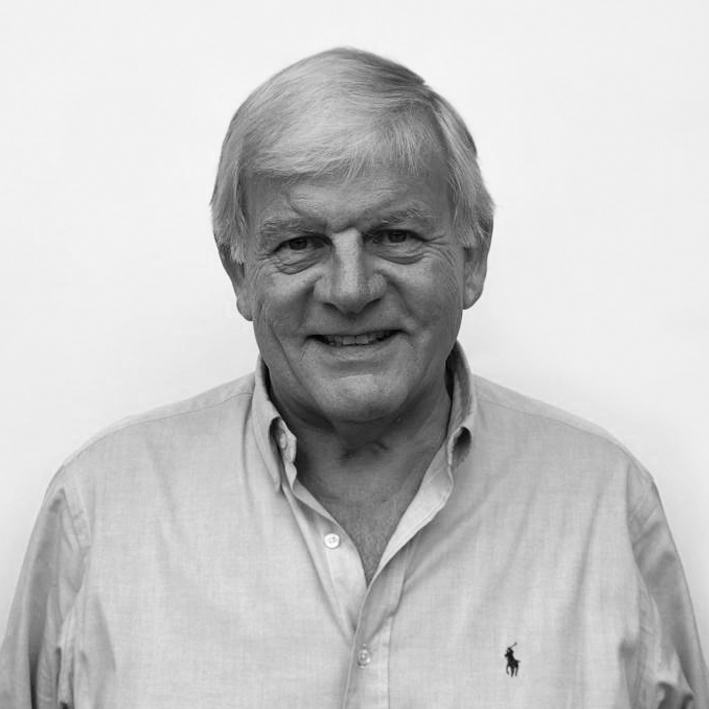 Roger founded Dawe together with Santiago in 2010. He has previous experience as Director of Foreign Investments at Hogg Robinson Group plc, where he spent most of his career. He is a Member of the Royal Southern Yacht Club and has been involved in several yachts sale and purchase transactions.
With extensive experience in finance he is the head of the administrative and financial department.
He speaks English, Spanish and French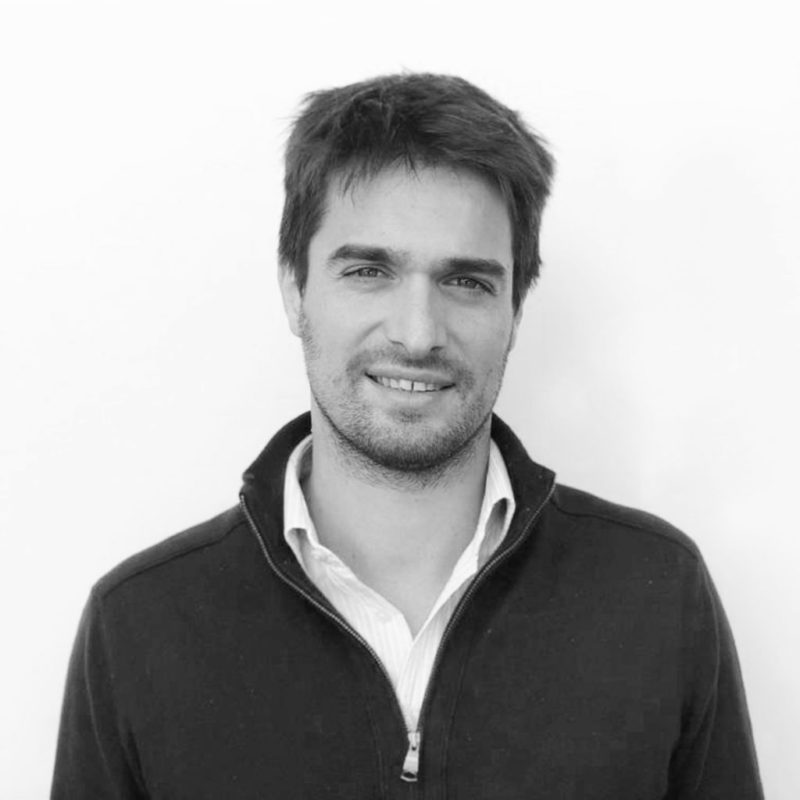 Santiago founded Dawe together with Roger in 2010. With extensive experience in the tourism industry, a degree in Business Economics and an MBA, he managed to position the company as a leader in the region.
He has specialized in the luxury sector and has worked with the most demanding clients. His understanding of the industry allows him to anticipate the smallest detail. He knows the best yachts in South America, the Caribbean, the Mediterranean and Southeast Asia.
He speaks Spanish and English.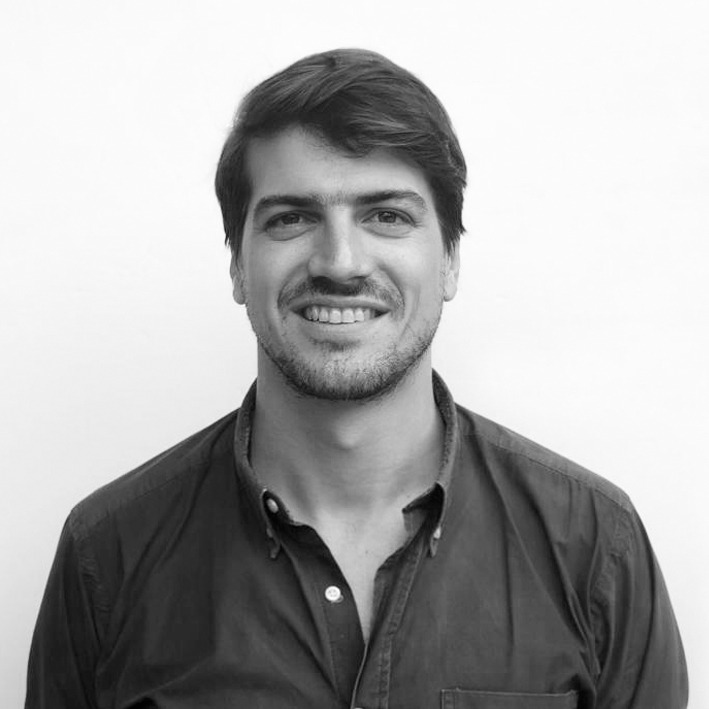 Ignacio has enjoyed sailing since he was a child on the Rio de la Plata. He studied law and practiced for 7 years. After living in São Paulo, he returned to Buenos Aires determined to turn his career around and joined the Dawe team in 2014.
Having sailed the Mediterranean and the Caribbean he has a thorough knowledge of yachts and destinations.
In 2018 he completed an MBA that, added to his postgraduate degrees in law, business and innovation, has given him a different approach to the industry.
He is board member in CYBA.
He speaks Spanish, English and Portuguese..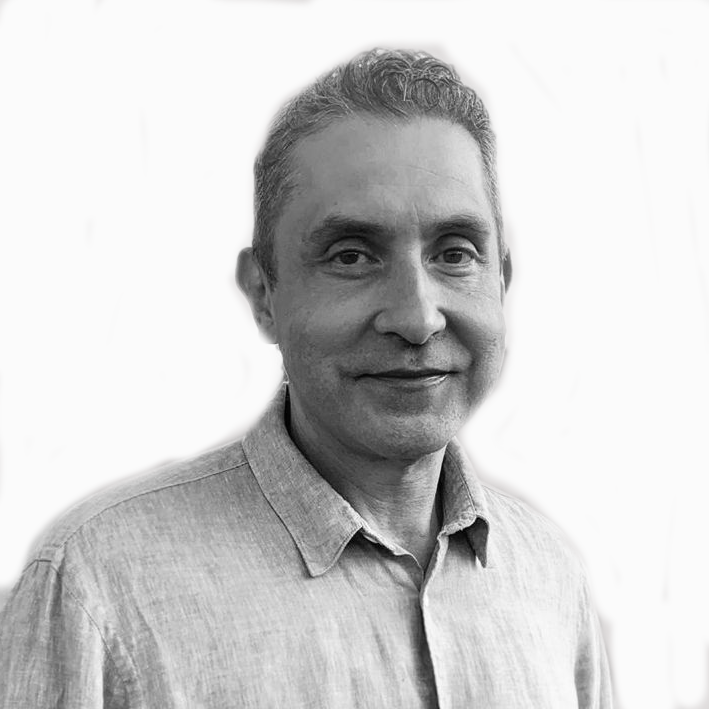 Javier has cultivated from a very young age a passion for knowing the world and experiencing different cultures in all its aspects. He studied Architecture and Art History in Paris and developed his career in the international hotel industry. Since 2018 he collaborates with Dawe in the development of new businesses and has worked with the team on important charters. He shares the idea that yacht chartering is a unique and exclusive travel experience.
He speaks English, Spanish and French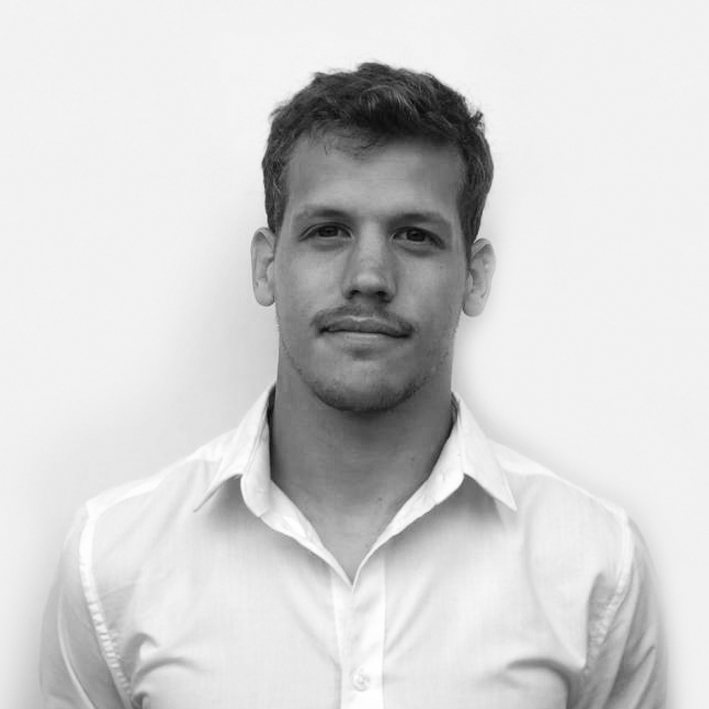 Nicolas, is passionate about his work. After traveling through the Caribbean and Brazil he can help the client to find the most peculiar yachts. He is a great defender of multihull boats (catamarans) and adventure tourism. He has been trained in technology and tourism to provide the best customer experience on our website. Sportsman and curious he is a great asset to the Dawe team.
He speaks Spanish and English.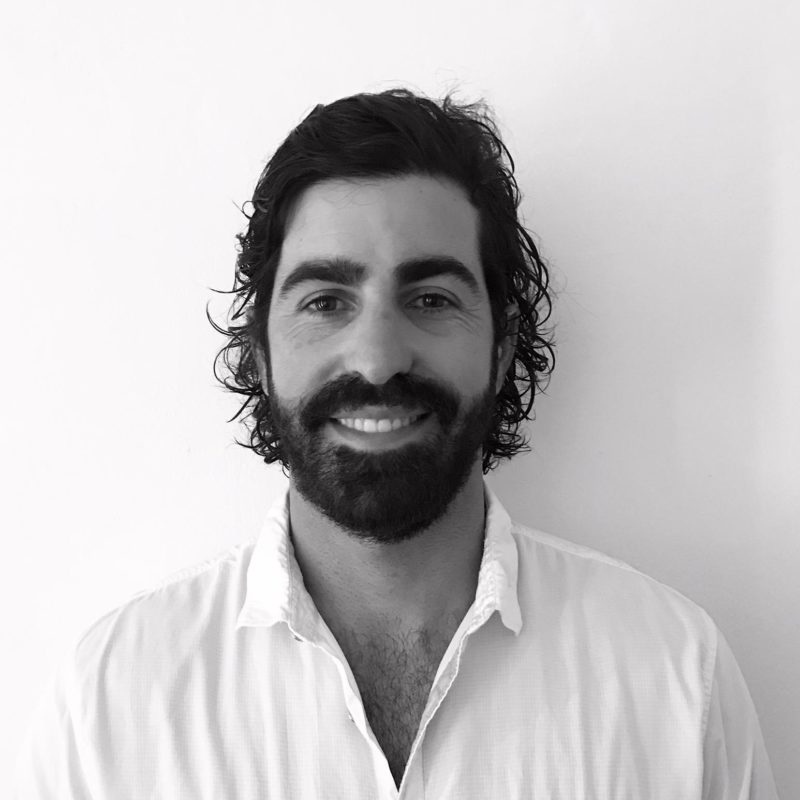 Marthin was born in Argentina, lived in Europe and currently lives in Australia. His passions are the sea and motorcycles. He is a great connoisseur of motor yachts and catamarans. In his spare time, he enjoys spearfishing, tennis, and motorcycles.
He knows the best itineraries in the Mediterranean and Oceania. He understands and connects with the client quickly to advise him accurately.
He speaks Spanish, English and French.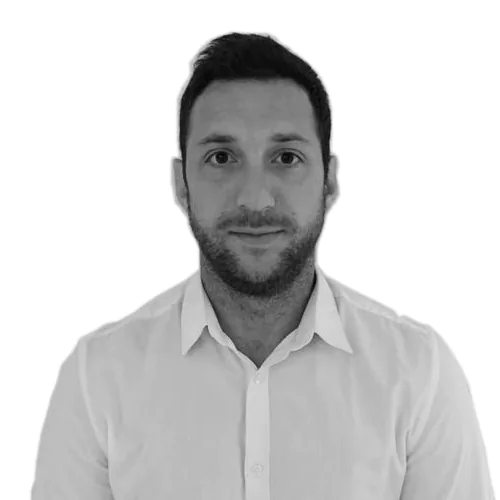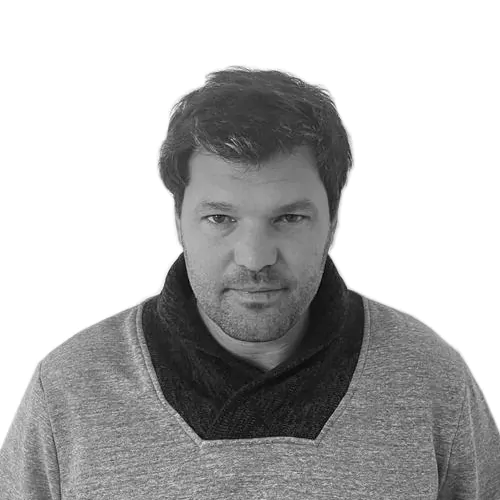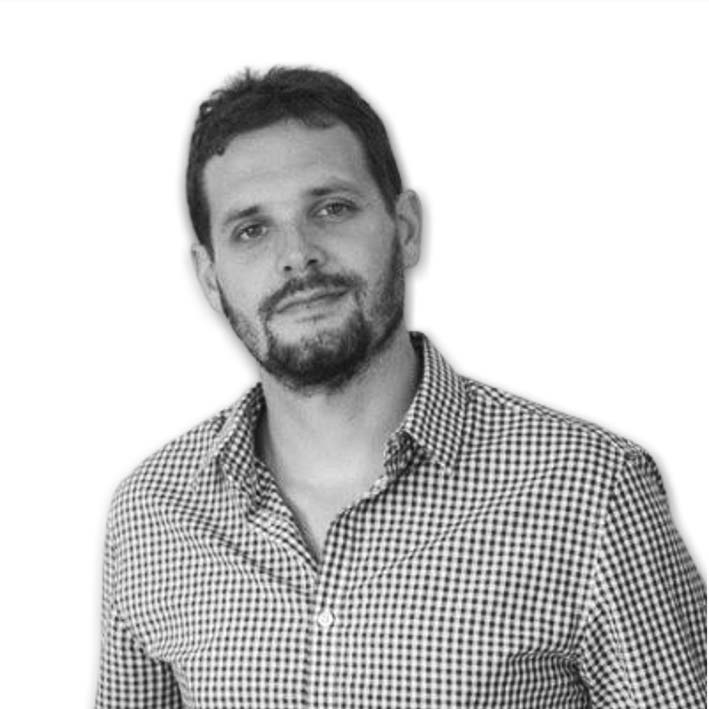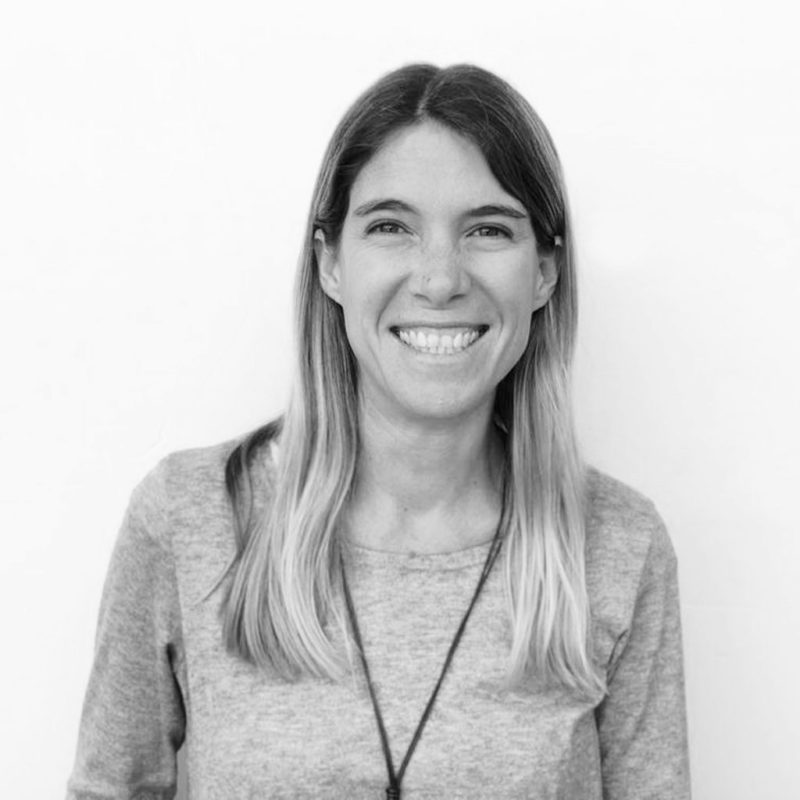 2021. Dawe Yachts is a registered trading name of R&S Travel Representations Limited.