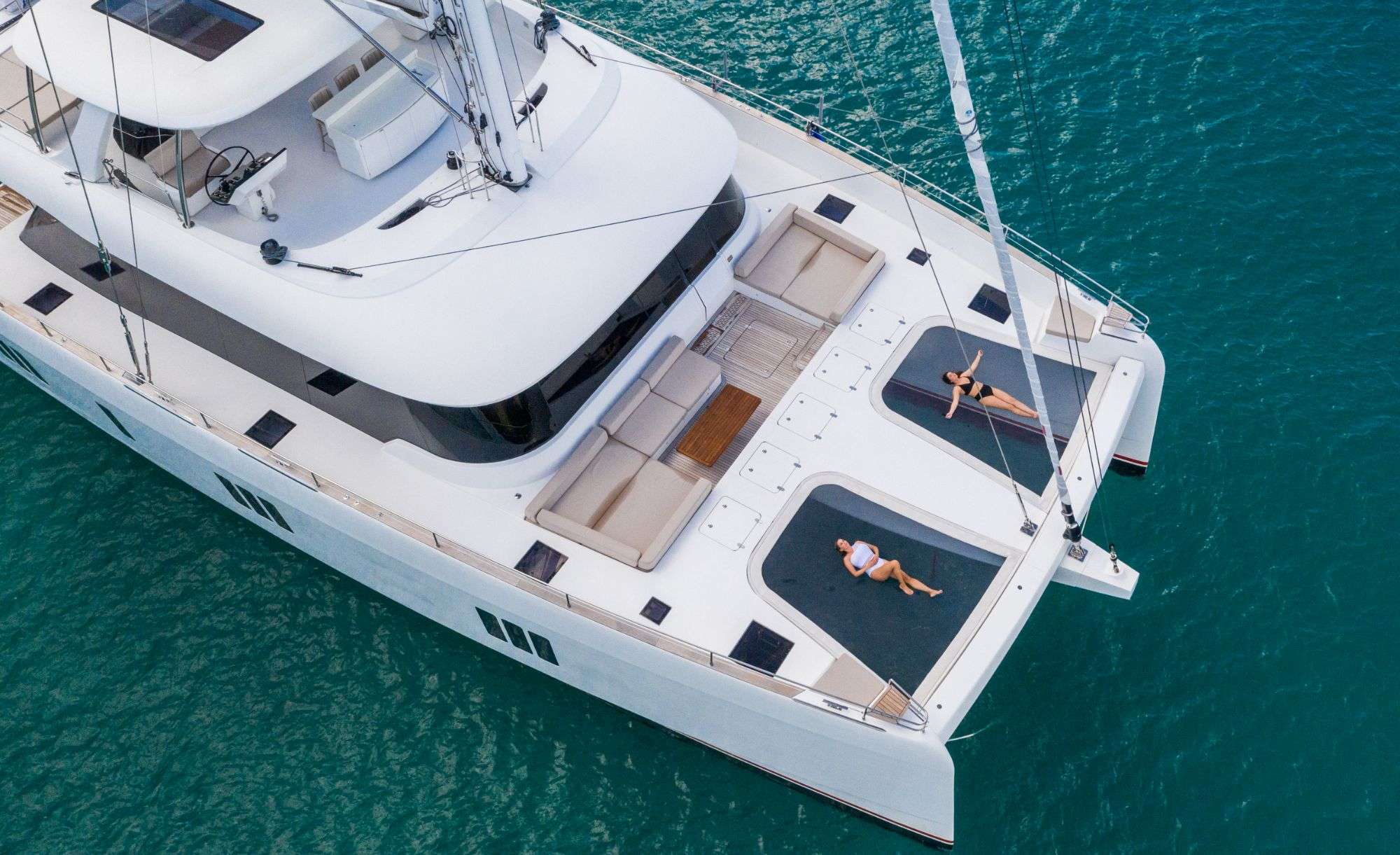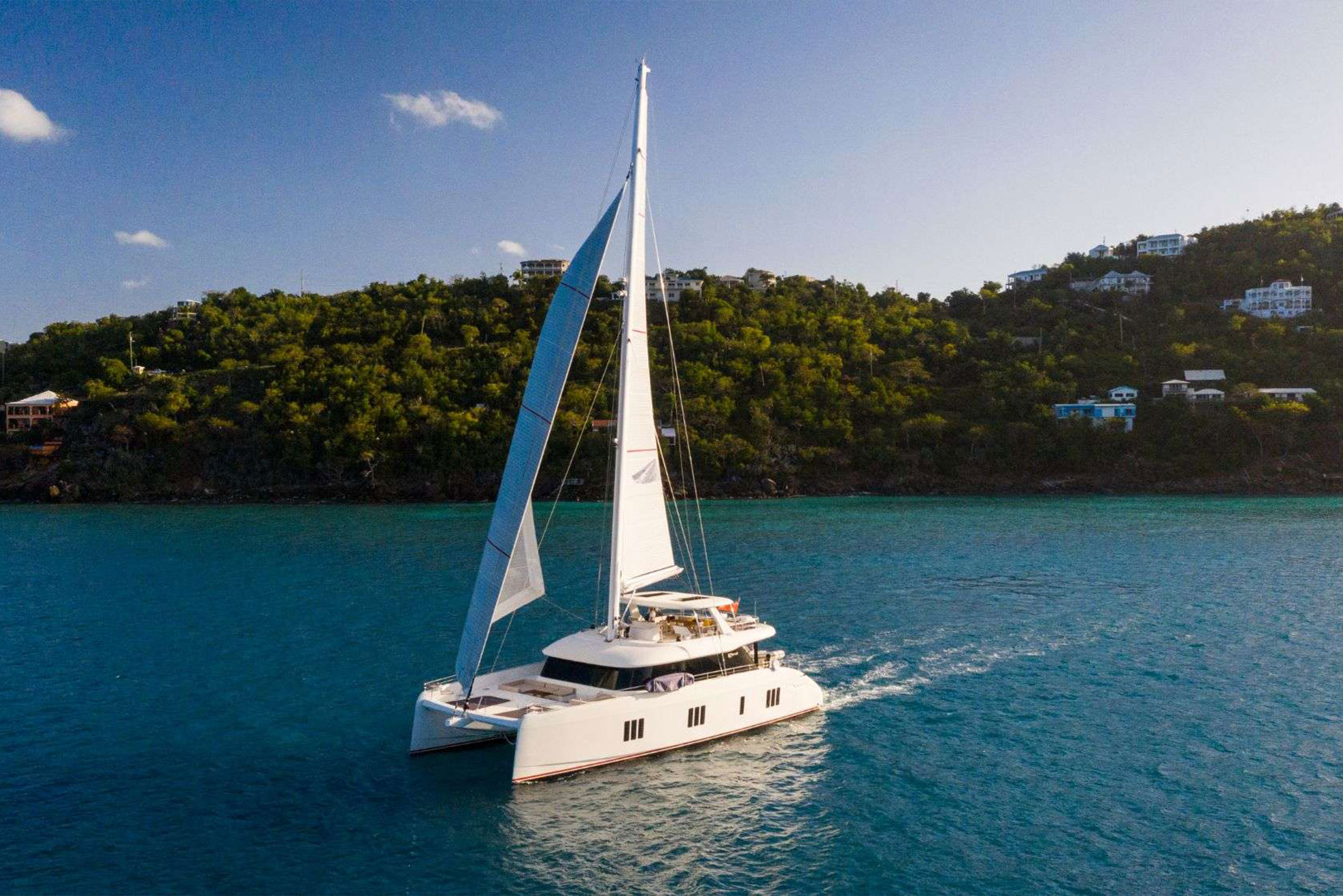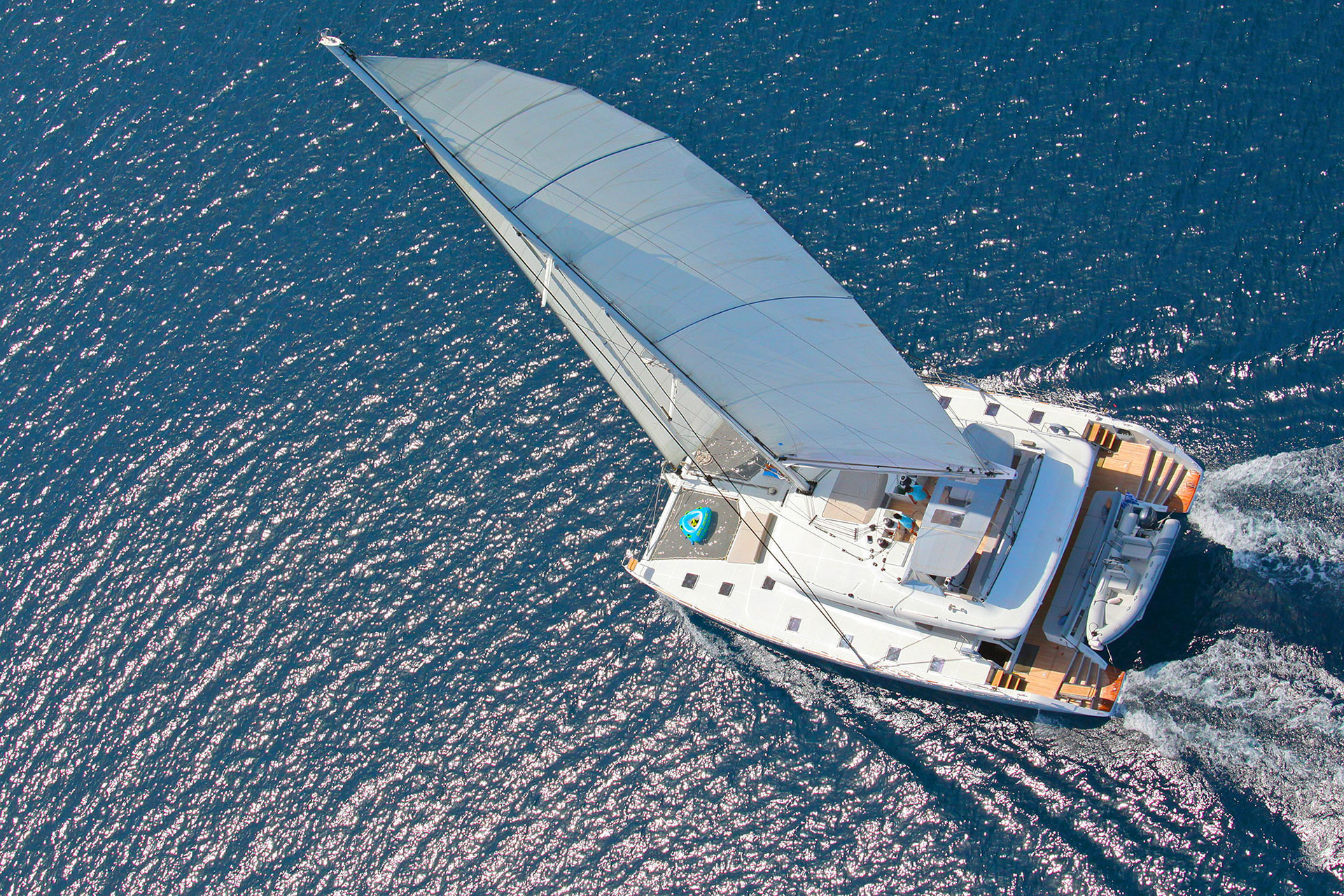 Take advantage of the stability and comfort that a catamaran provides to sail in spectacular destinations around the world.
A catamaran allows you to enjoy cruising with less movement and more comfort and safety due to its double hull design. The tranquillity and relaxation are harmoniously intermingled between the beaches, islands and dream places that can be visited.
Learn about the traditional gulets that stand out for their fine and spacious style. Let yourself be entertained in these stable and spacious vessels by crews with extensive service experience.
The gulets are ideal for groups between 8 and 20 people as they have cabins of different sizes and configurations. If you are looking for a charter in a Gulet we recommend that you ask for a quotation several months in advance to get the best options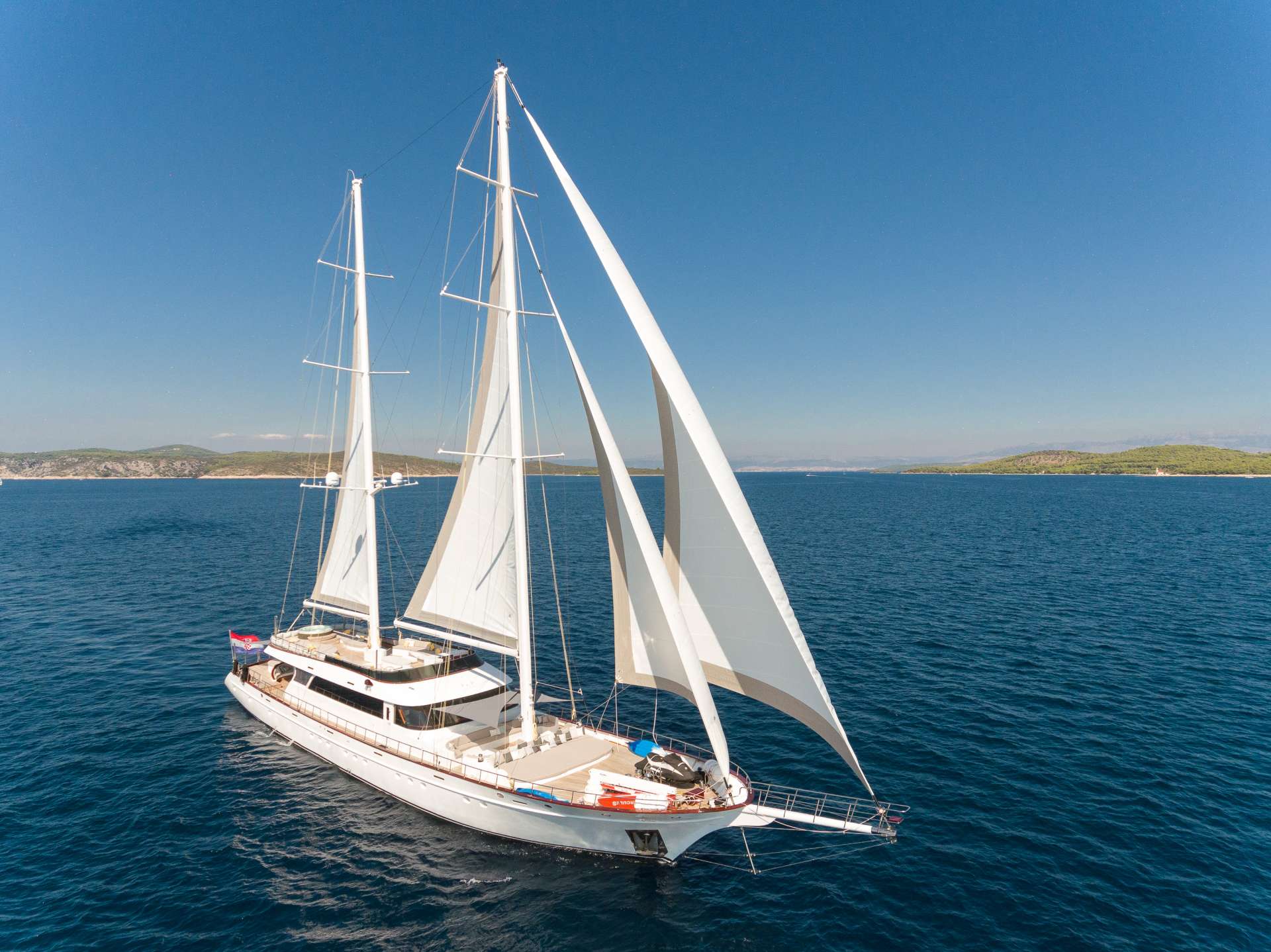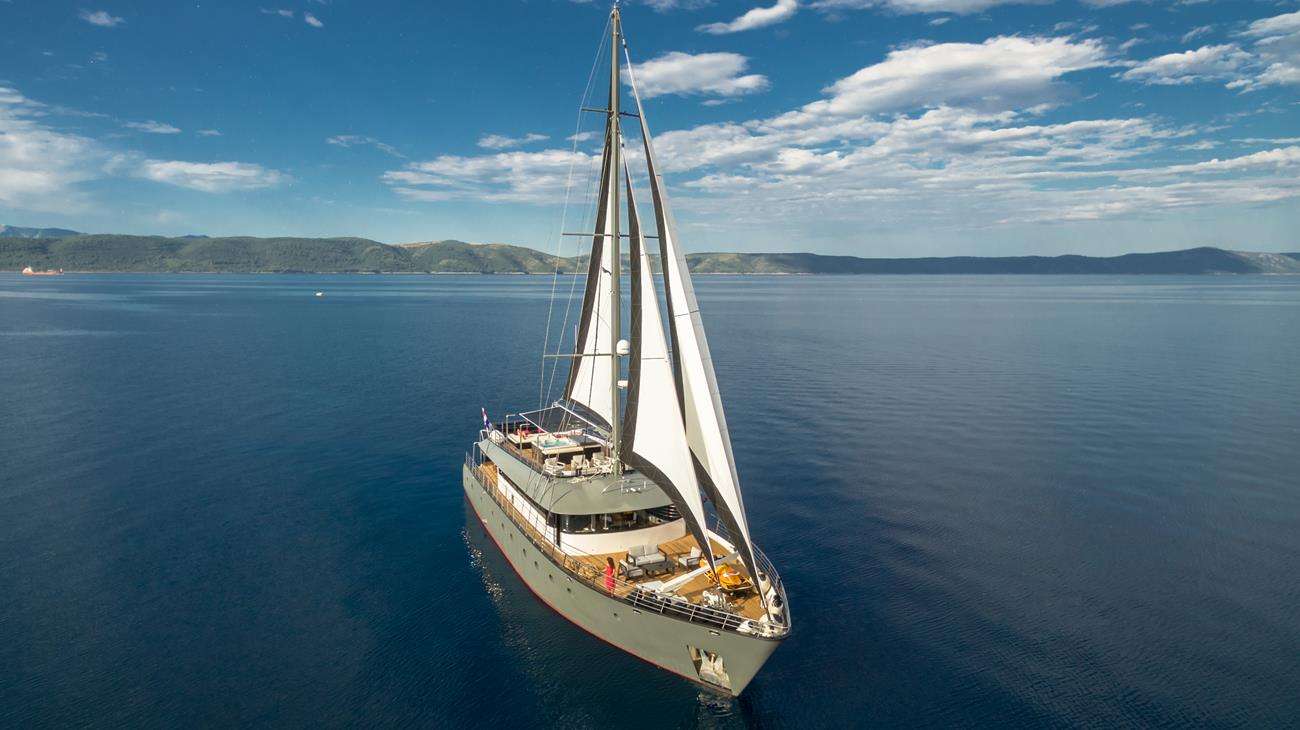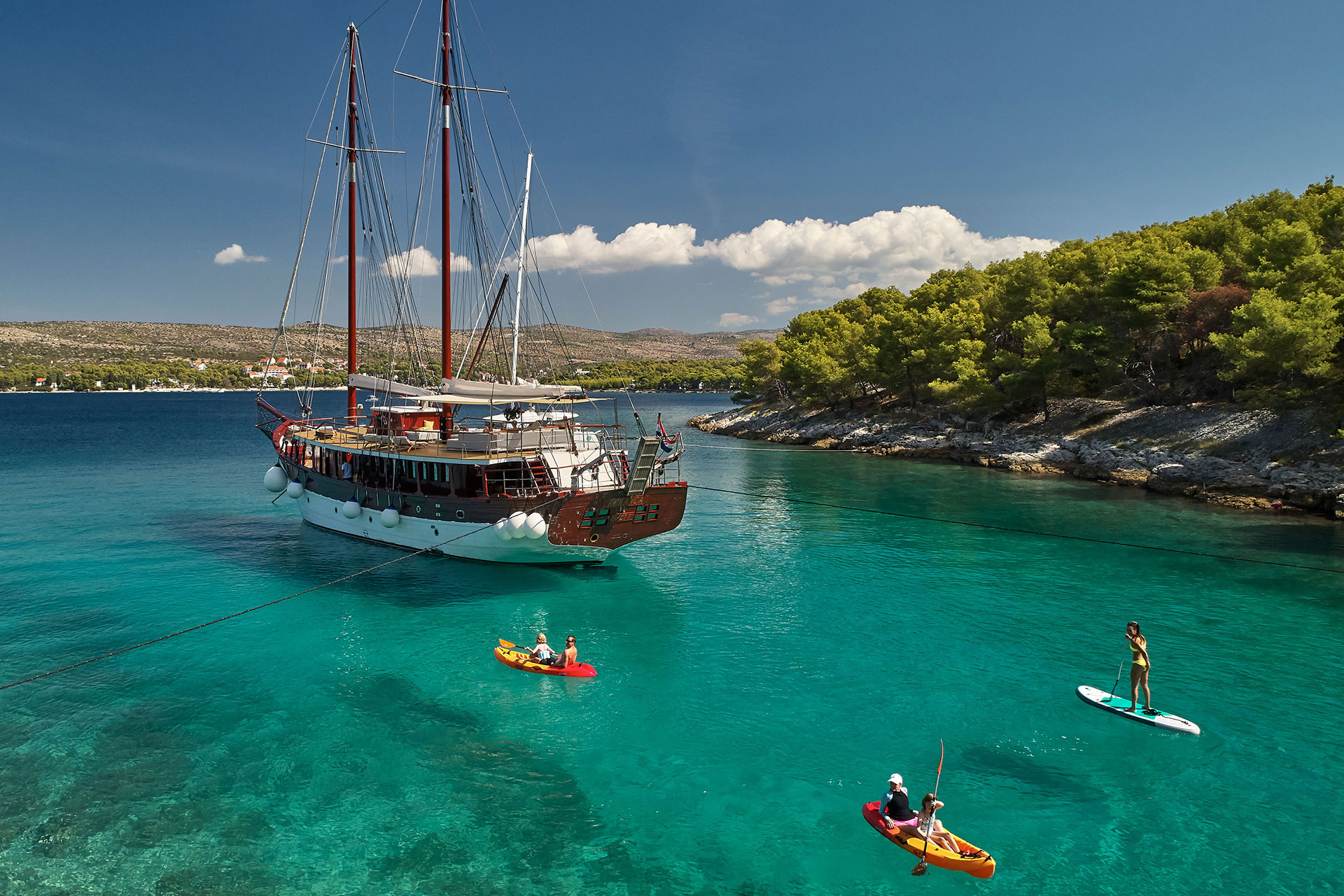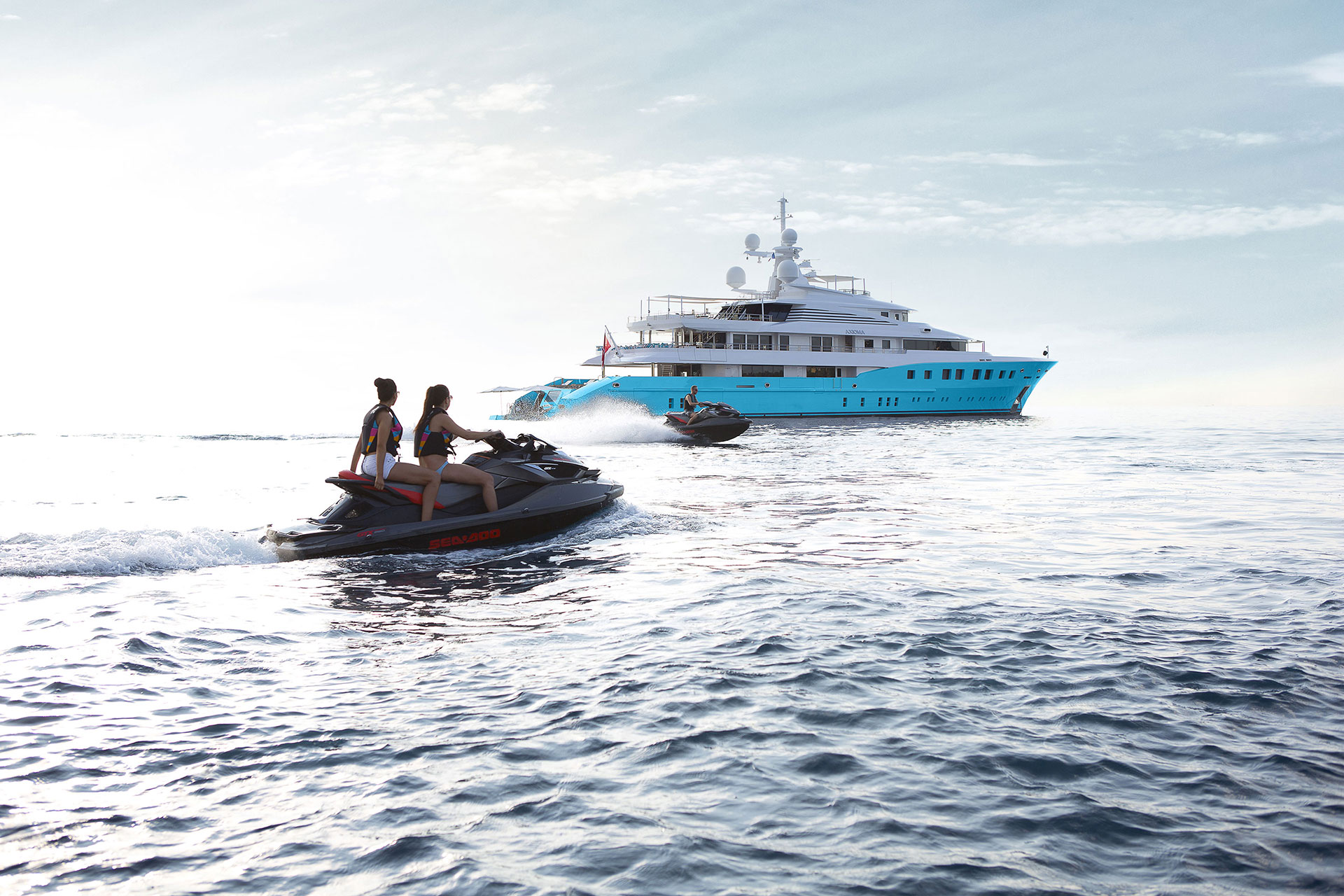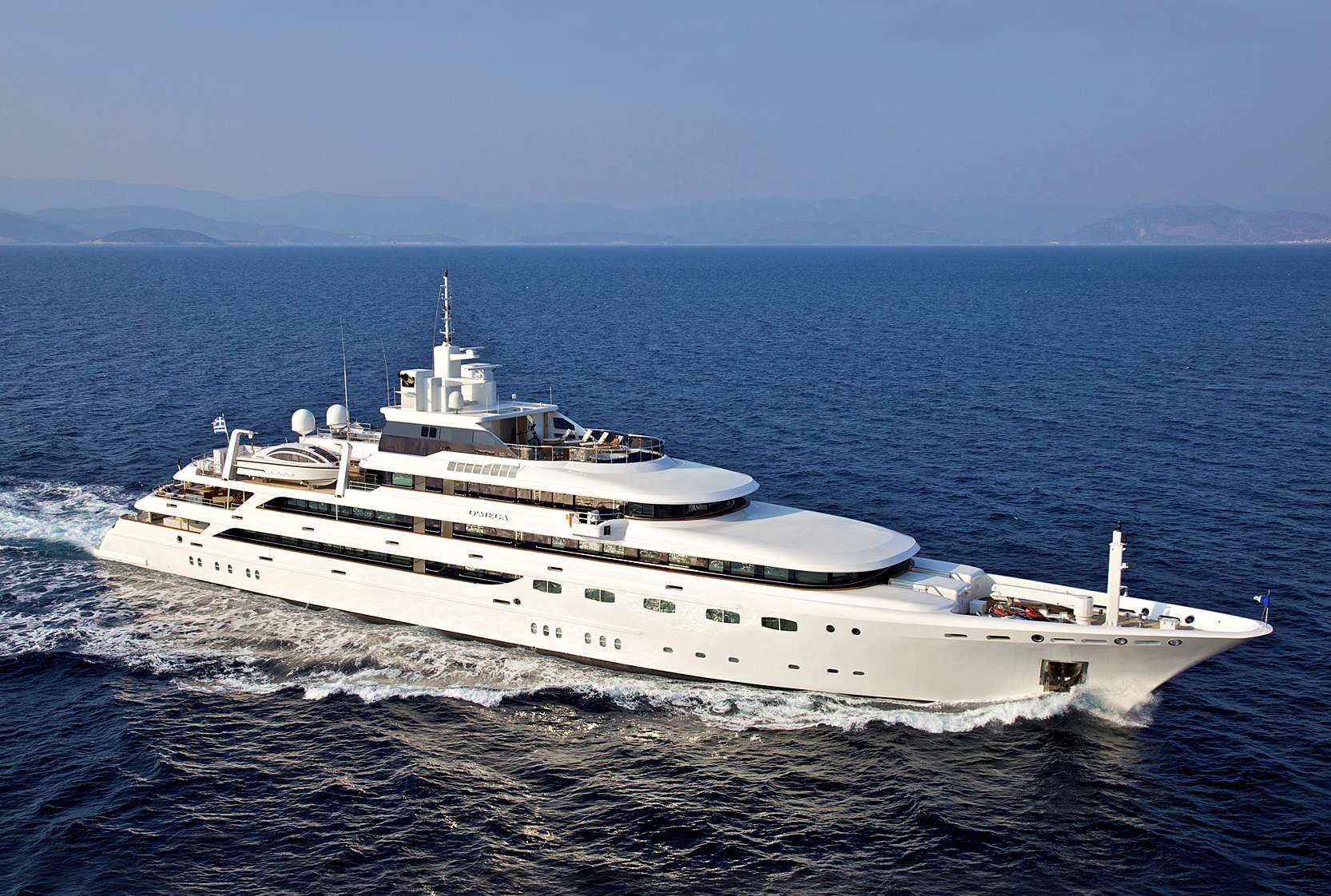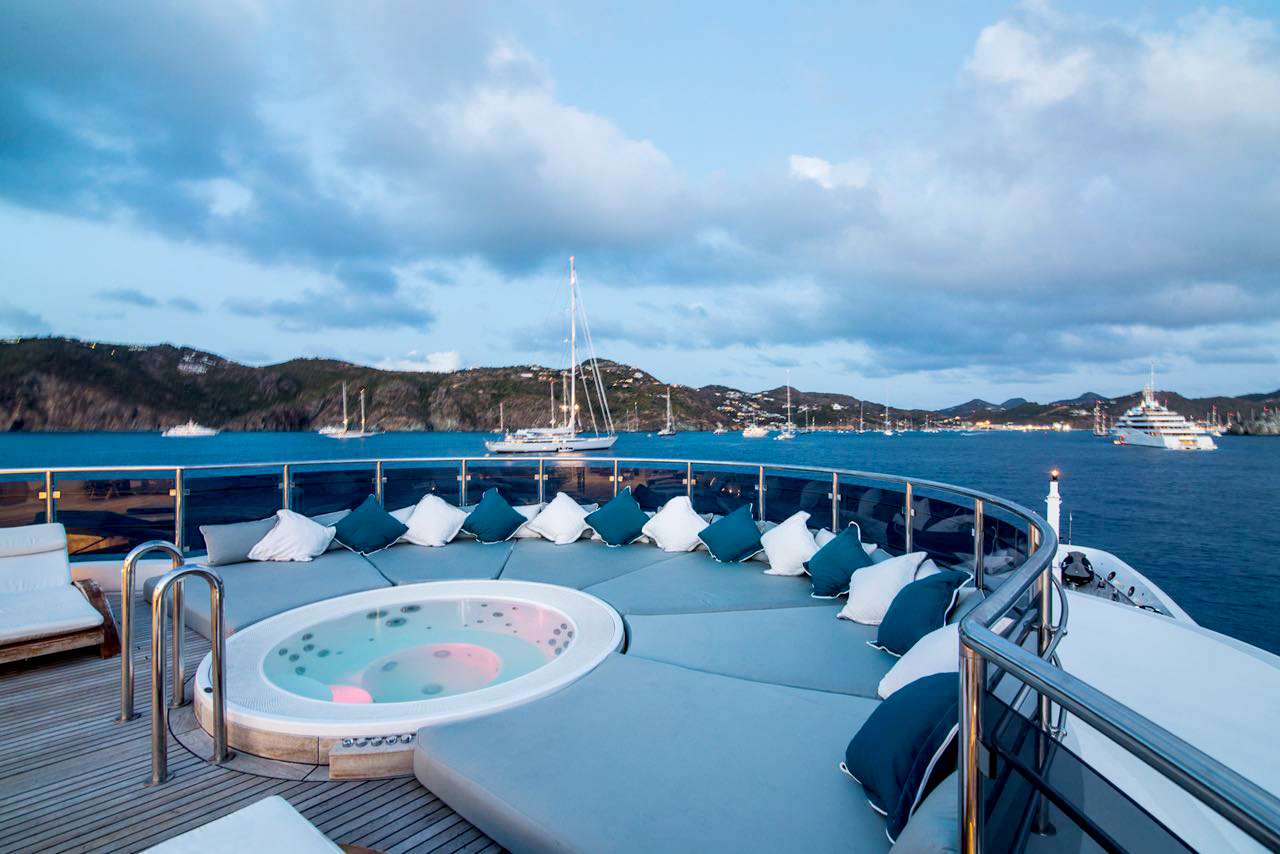 Chartering a motor yacht or superyacht is a bespoke design of a dream. Let yourself be seduced by the premium service offered by these yachts where your dreams can come true. Enjoy with all your senses the fine food, drinks and accommodation that these vessels can offer.
Experience the wide range of water sports that they have and optimize your cruising time with their speed to fully discover your chosen destination. Be sure to contact us to learn more about the magnificent yachts that we have available for chart
Enjoy the passion of sailing with an adventurous spirit. Make the most of a sailing yacht and experience cruising around your destination with only the wind as your only engine. The experience is unique and invigorating. Adventure and emotion dominate when you enjoy the sailing in this type of yacht in some heavenly places. Check out our list of sailing yachts for charter.