Find the perfect yacht for your vacations!
Find the perfect yacht for your vacation!
Get to know the different yachts that we can offer to fit every group expectations.
There are several options at your fingertips to enjoy the unique experience of chartering a private yacht with DAWE YACHTS . We will talk about the different fully crewed yachts that we can offer, from classic sailing yachts to super luxury motor yachts. There is a yacht for everyone.
Sailing yachts is a term that refers to the yachts that is propelled by the action of the wind on its sails. It should be remembered that the sails are cloths of different sizes and shapes that are tied to the mast and that are part of a system known as rigging, which allows to take advantage of the momentum provided by the air. This yacht is the most chosen by those passionate about sailing as it can be a sporty option. Enjoy the passion of sailing with an adventurous spirit.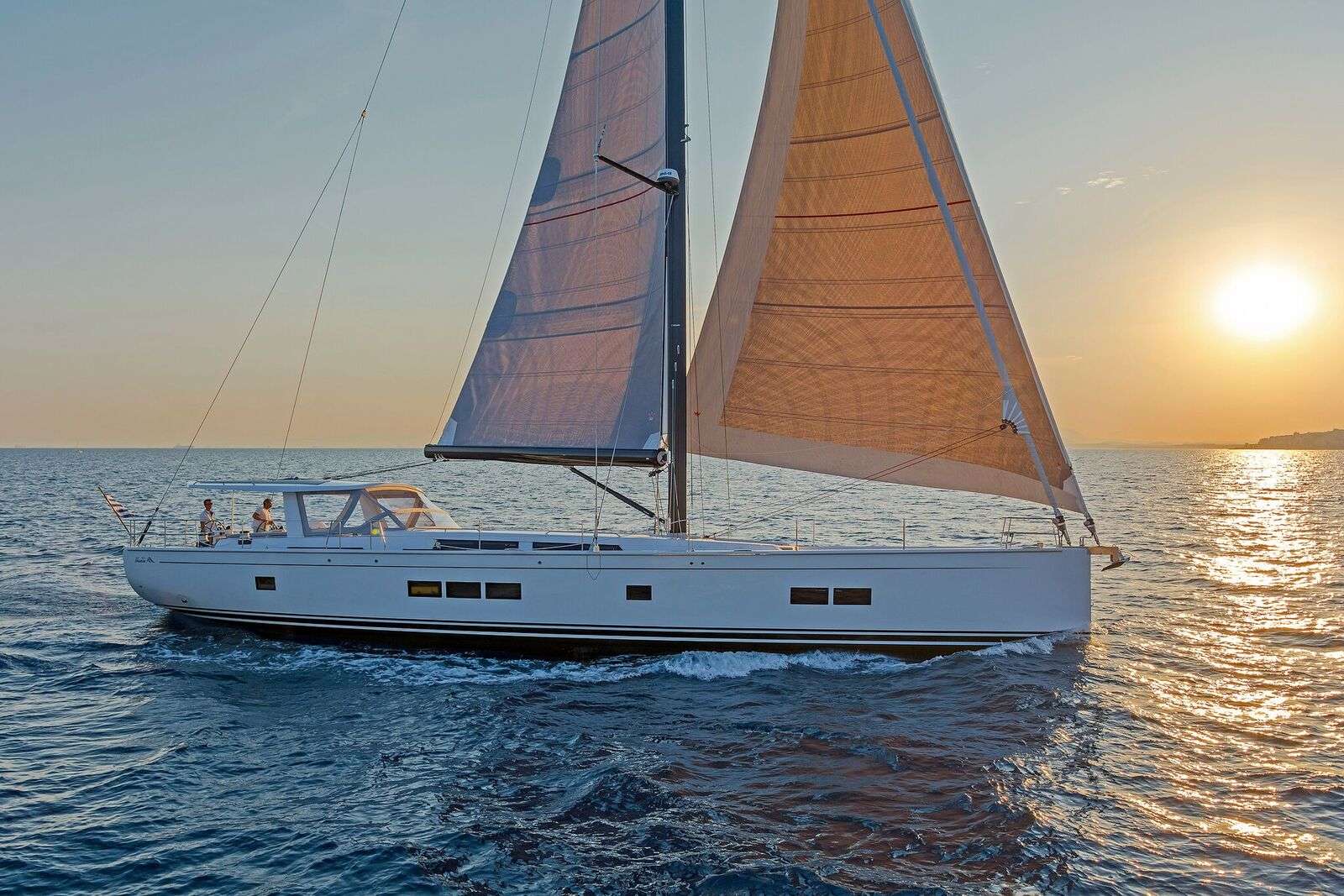 Make the most of the Sailing Yachts upwind and chart your course to your destination with the wind as your only engine.
Another very attractive option is the Gulets, which have several cabins of different sizes and configurations. You can get many opportunities regarding the price and quality of it. Gulets are a very good option for charter since they are ideal for a group of  more that 8 guests, whether they are family or friends. Not only are they very good options because of their space, but they are also accompanied by a trained crew with enough experience to provide you with a premium service, so that you only worry about enjoying the destinations and their wonders with your people. This type of boat is not found in all destinations, but is generally chartered in the Mediterranean.
Catamarans allow you to enjoy navigation with less movement, more comfortable and safe due to its double hull design. The tranquility and relaxation are harmoniously intermingled between the beaches, islands and dream places that can be visited. They are the most chosen yacht on the market since they meet all the characteristics desired by the client. The advantages of catamarans begin with their perfect stability and their designs that allow anchoring near the beach with little depth. Highly recommended in price and quality both for those who have are looking for something simple or super luxury.
It is worth clarifying the difference between a traditional sailing catamaran and a powered catamaran. Power cat are faster and normally have more spacious flybridge. Fuel consumption is higher that a sailing catamaran but still is much lower that a typical motor yacht. There are a bit more expensive and more rare to find that sailing catamaran.
Motor Yachts are the best known, with ample amenities, comfort and luxury. Being a powered yacht allows navigation to be much more pleasant and fast, which offers the possibility of knowing destinations in less time than others. In addition, it has a wide range of sports and always accompanied by a premium service. This is the dream service for everyone, as it meets all expectations.