Diving Activities in the British Virgin Islands
Diving Activities in the British Virgin Islands
The RMS Rhone is the first and only marine national park, established in 1980.
If you want to live the experience of traveling to the Caribbean, you should know that under the crystal clear waters of the islands there is a completely different world from the one we are used to seeing. We advise you not to miss the opportunity to know the Marine National Park.
RMS Rhone is the first and only marine national park, established in 1980, in the British Virgin Islands. This is the most recognized diving option in the destination and a great recreational attraction. The park includes examples of unique coral reefs, at 310 feet in length and 40 feet in length, the Royal Mail Steamer wreck is in two main parts at 30 and 90 feet deep with several of its components intact and visible. The RMS Rhone was created as a historic shipwreck, which this year reaches 150 years and is considered the best in the world due to extensive marine life.
Next, we will leave you some recommended places in addition to the National Park.
The Indians: a recognized place where its rocks rise to the surface and form several canyons decorated with various species of corals and sponges from the Caribbean. An authentic submerged garden with strong nuclei of tropical fish, eventual encounters with turtles and barracudas.
Wreck Alley: four ships that have been sunk for the purpose of forming artificial reefs and that can be visited in one place. The visibility of the water in this place is spectacular and usually exceeds 40 meters. Large stripes are present on the white sand bottom.
Kodiak Queen: The newest of the British Virgin Islands was sunk in April with the sculpture of a huge Kraken (mythological giant octopus) hugging the ship. A second phase of this design project by Richard Branson (owner of the Virgin Atlantic Group and the famous islands of Necker and Mosquito) is to transform the ship, one of the few survivors of the attack on Pearl Harbor, into an underwater art gallery.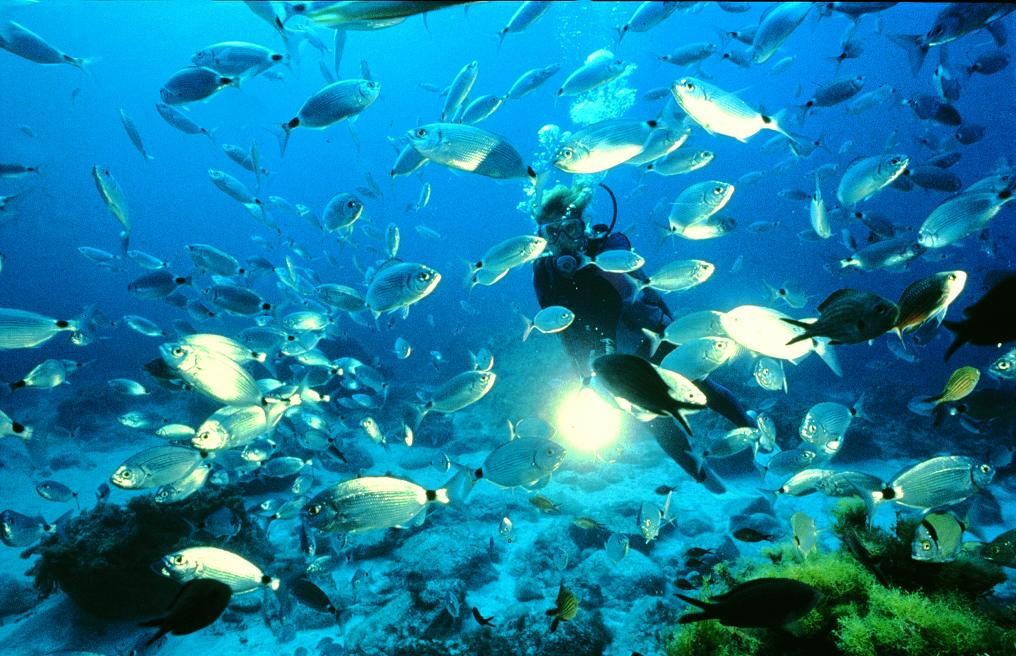 Seal Rock: a small rock that emerges a few inches from the surface. In addition to beautiful coral formations surrounded by species of tropical fish, this is the best place to spot large fish such as reef sharks, stingrays, among others.
Dawe Yachts brings you the possibility of living the dream of sailing and diving in the British Virgin Islands aboard your dream boat.